The Best Face Wash
We looked at 37 popular products, talked to 16 experts, and found three cleansers gentle yet effective cleansers.
Latest Update
March 30, 2018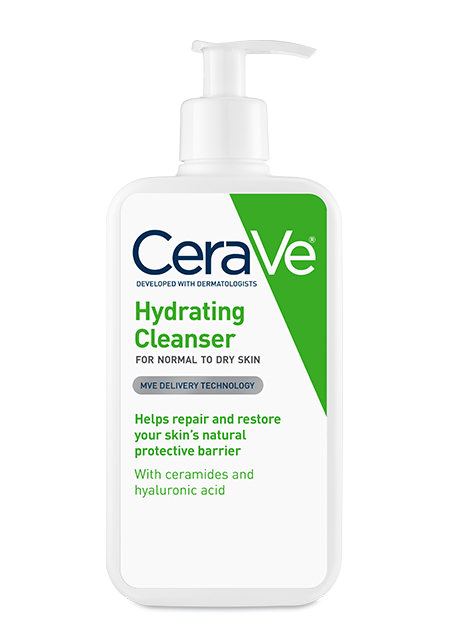 CeraVe Hydrating Cleanser
A creamy, non-foaming face wash that cleanses gently. Great for skin prone to dryness or irritation.
Drunk Elephant Beste No. 9 Jelly Cleanser
More suds means more cleaning action, getting rid of excess oil without over-drying your skin.
Best for Combination Skin
First Aid Beauty Face Cleanser
A frothy, unscented face wash that works well for most skin types, cleansing without being overly harsh.